We as Ghostthinkers
accompany you from the idea to the implementation and beyond. In our Ghostthinker team we combine various competences from computer science, media communication, didactics, education and sports science.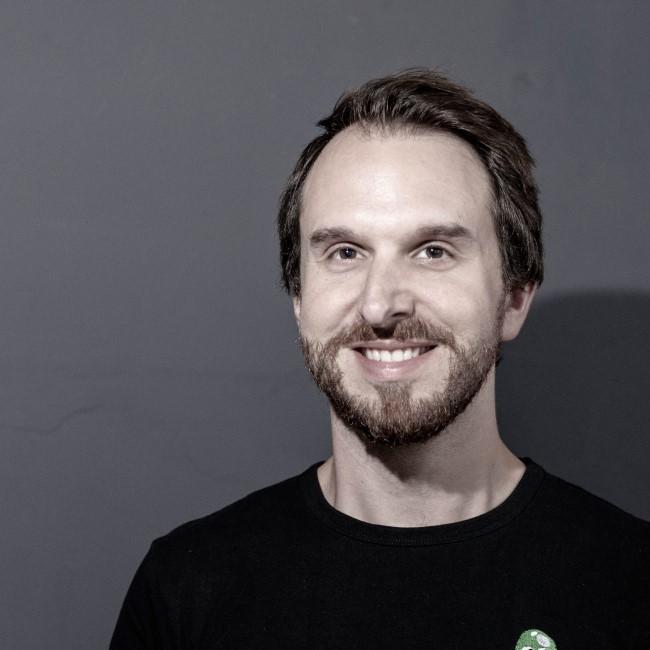 Johannes Metscher, M.Sc
CEO and Head of Development
Johannes has been leading the development department from the company's inception and has shared the CEO post with Frank Vohle since 2013.
He has rich experience in information technology based learning environments (agile development, mobile, architectures) and interface knowledge between didactics and software. This and his never-ending willingness to improve processes are what makes him an incomparable consultant and solution finder.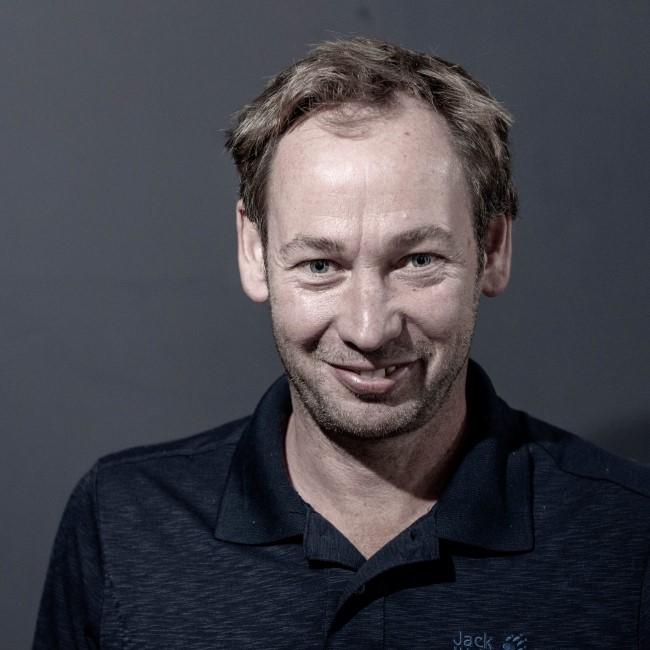 Frank Vohle, Dr.
Founder, CEO and didactical consulting
Frank Vohle is the founder and CEO of the Ghostthinker Company.
His emphasis lies on the didactical - pedagogical conception of train-the-trainer scenarios (Blended Learning, Social Video Learning, real competences and reflection processes) as well as methods and solutions for sustainable change processes in organizations, especially sports organizations. He consults and accompanies customers during the introduction and implementation stages of new didactical concepts. In keynotes and studies he reflects on what he is actually doing in his different projects. Amongst other things he focuses on Blended Learning, Social Video Learning / video annotation and how sports organizations change through working with digital media in their daily organizational routine.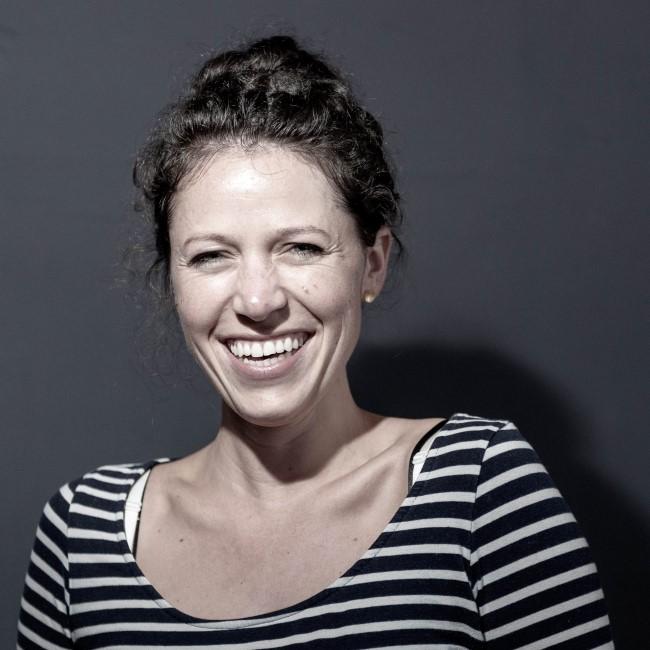 Rebecca Gebler-Branch, MBA
Member of the management board
Rebecca is in charge of marketing as well as international communication.
She supports all ideas for marketing and communication projects from conceptional planning until their creative completion. Her competency in the fields of marketing management, communication and organizational development as well as an inherent creativity support her completely. For any topic concerning marketing, PR and advertisement, Rebecca is the right person to talk to. 
Stefan Hörterer
Core developer and Shareholder
Stephan is core-developer and in charge of the technical realization of all edubreak® products.
He is a highly experienced and trained Drupal Expert. He has a well grounded, extensive knowledge of all topics concerning web technology, development processes and server management.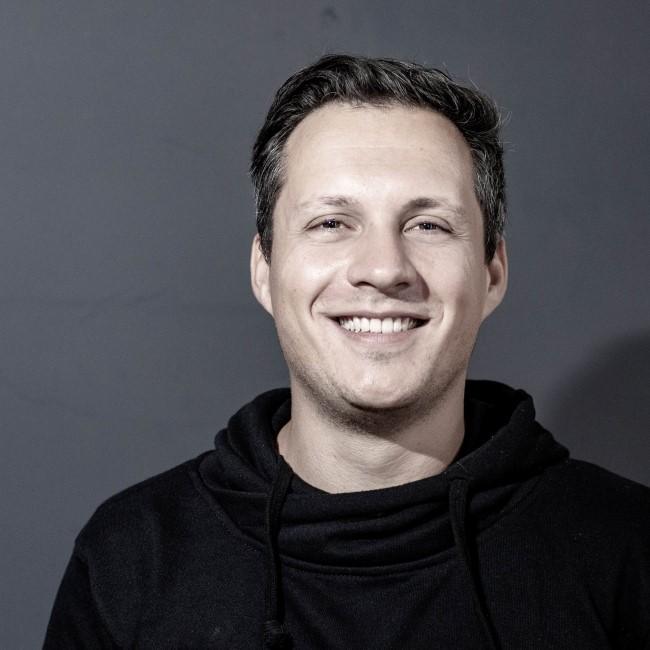 Sergej Naumenko, M.Sc.
Developer
Sergej completes the core development team and is another extraordinary Drupal expert.
He is knowledgeable in web technologies and works closely with Stefan in education platform projects such as the DOSB Bildungsnetz. After finishing his masters in information technology at the University of Augsburg, he started working as a freelance developer at the Medienlabor where he specialized in the conception and development of education platforms.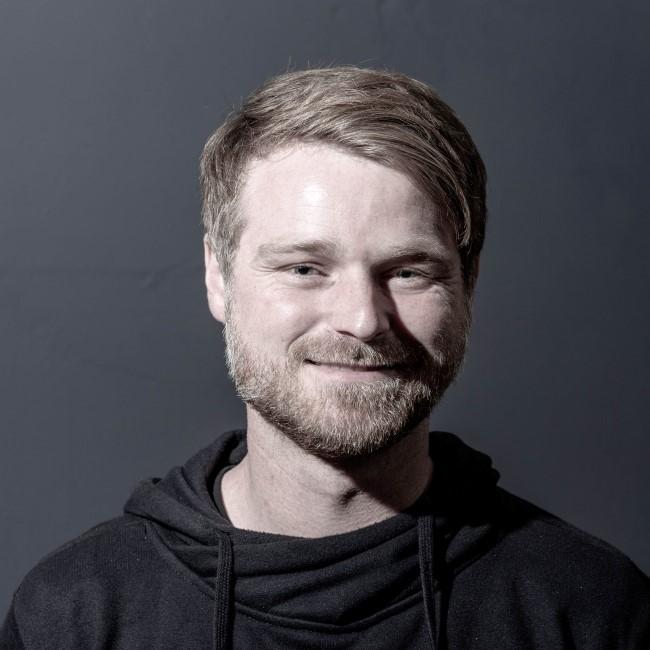 Bernhard Hörterer, B.Eng.
Developer, Quality management
Bernhard is part of the development crew and responsible for quality testing and management.
As an electrical engineer, Bernhard comes form a more hardware-focused background. At Ghostthinker he brings many years of experience in the field of conception for complex automatization technology. As a career shift, he now works on software development and the continuous development of all edubreak® products in our office in Traunstein.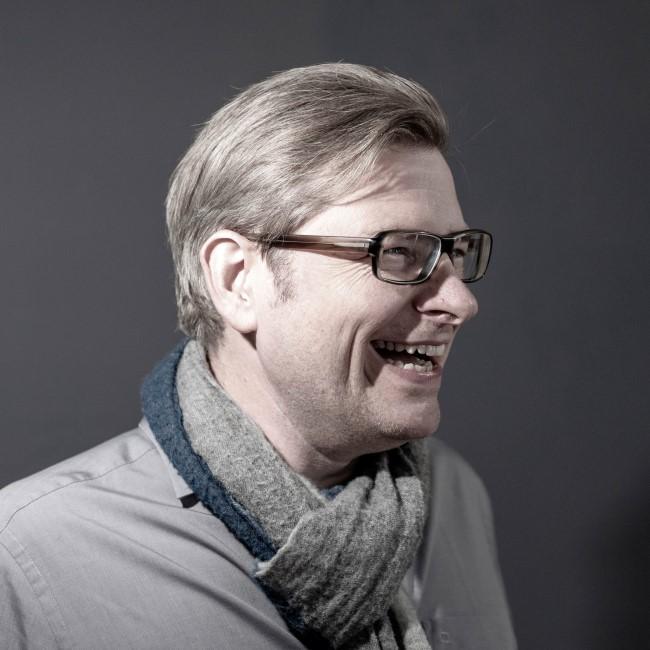 Niels Helle-Meyer, Ass. iur.
Business Development and consulting
Niels completes our team as consultant since 2015.
With his background as a lawyer, Niels brings extensive experience in the tertiary education sector as a instructor as well as a university manager. He manages contract negotiations and supports our sales team in acquisition processes. His deep knowledge and experience gained while working in educational institutions includes all questions concerning data privacy in IT-systems in order to provide secure software usage.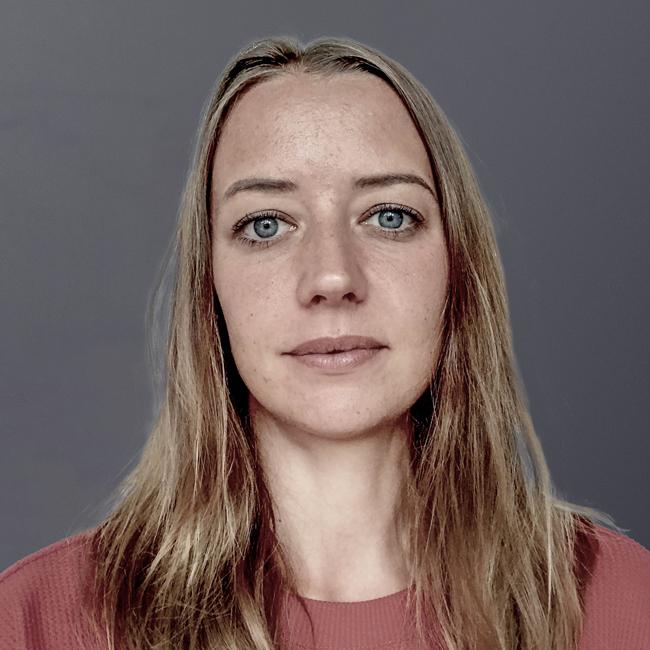 Lisa Welde, MBA
Account Management and Sales
Lisa enriches the areas of sales and key account management among the Ghostthinkers.
Her expertise in accompanying and consulting our clients in the field of sports is based on the combination of her B.A. in Sports Science and her MBA in Live Communication. Through previous experience on the agency side, she looks back on dynamic and creative development processes as well as various customer projects and brings her passion for the world of sports into her work processes.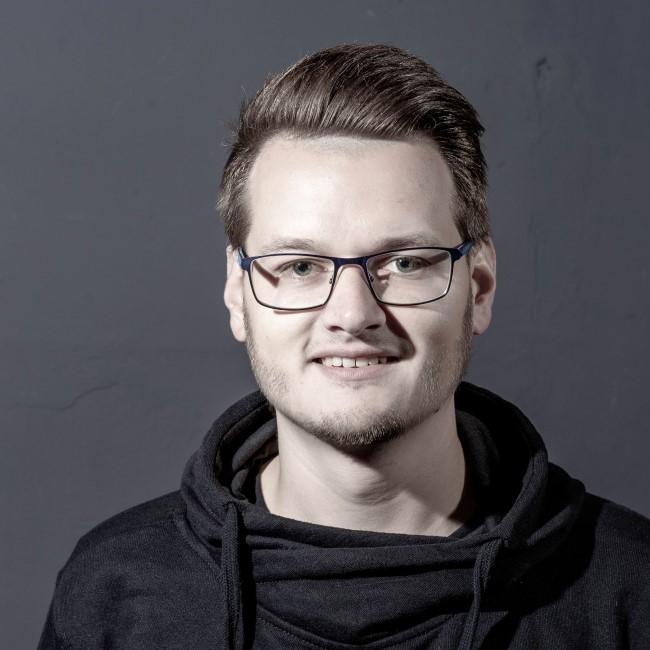 Stephan Ebisch, B.Eng.
Marketing, support and product owner edubreak®
Stephan joined Ghostthinker for his practical semester in March 2017 and subsequently wrote his bachelor thesis with us.
Stephan has been an integral part of the team since October 2017 and is the central interface between marketing, customer service and development. Thanks to his versatile training, he is not only an ace when dealing with graphics programs, but also takes a close look at the quality assurance of edubreak®. With his passion for basketball and football, he is also a great asset to our customer service team.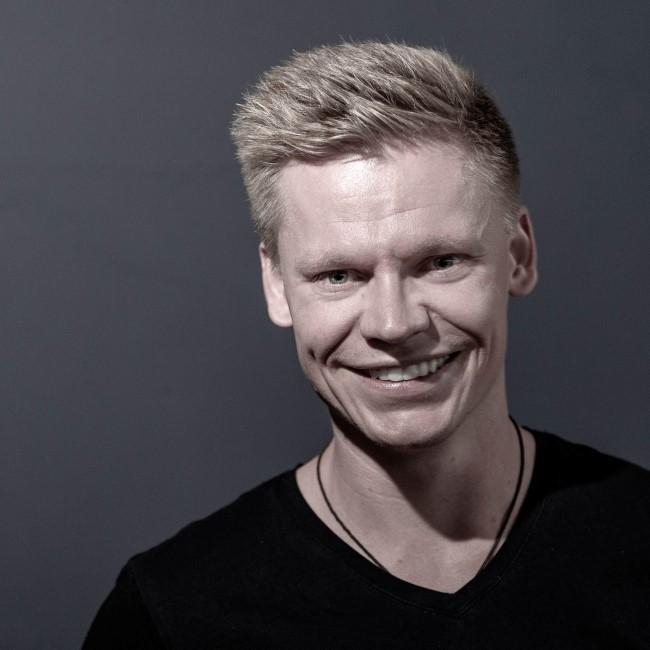 Bernd Fecht, M.Sc.
Developer
Bernd has been working as a software developer at Ghostthinker since March 2019. As Scrum-Master he also supports and regulates the development process for some of our projects.
His personal ambitions for the development of our products are strengthened by his passion for sports. His experience in programming with various programming languages and the latest technologies in computer science, as well as his passion for clean code, he actively contributes to the development process.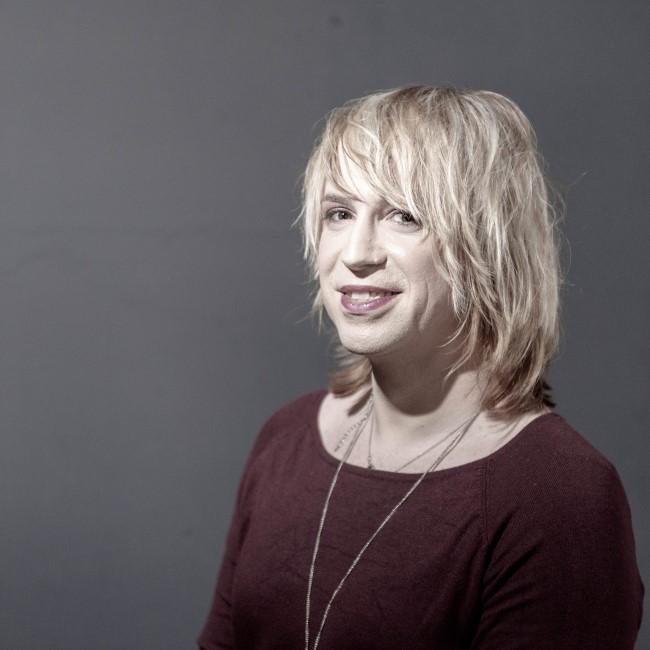 Lina Kuche B.Sc.
Developer, Quality management
Lina joined us in 2017 and supports the development team.
During her studies she focused the fields of mobile-computing, software development and IT-security. Her passion however goes towards the development of applications with different tools. She defines herself as an open minded and creative person with a distinctive willingness to learn. Her strength of purpose in solution-finding processes in various areas are of particular note.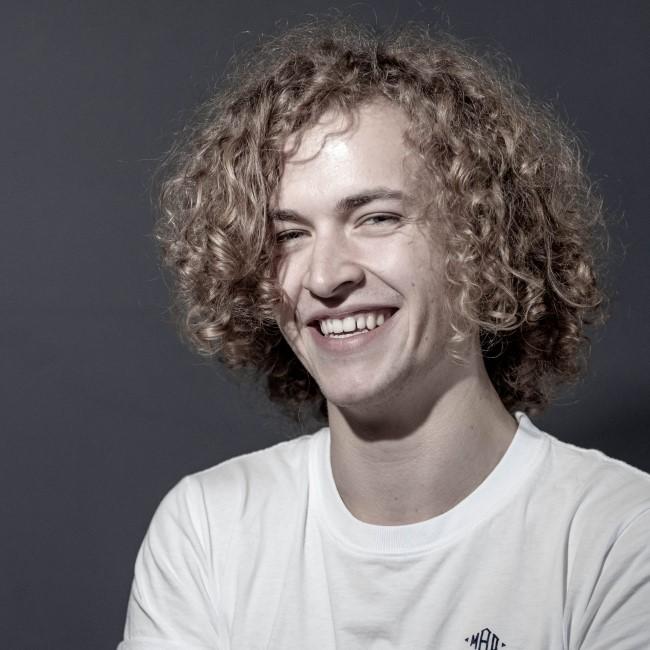 Manuel Klapfenberger
Student Trainee
Manuel supports the development team at Ghostthinker since June 2018.
After his high school graduation in 2017 and a subsequent internship at the Traunstein satellite office in May 2018, the ambitious climber and boulderer now supports the development team and also takes care of quality testing and assurance. The "digital native" brings his love of sport and nature to Ghostthinker's work, as does his interest in modern technologies and multimedia systems.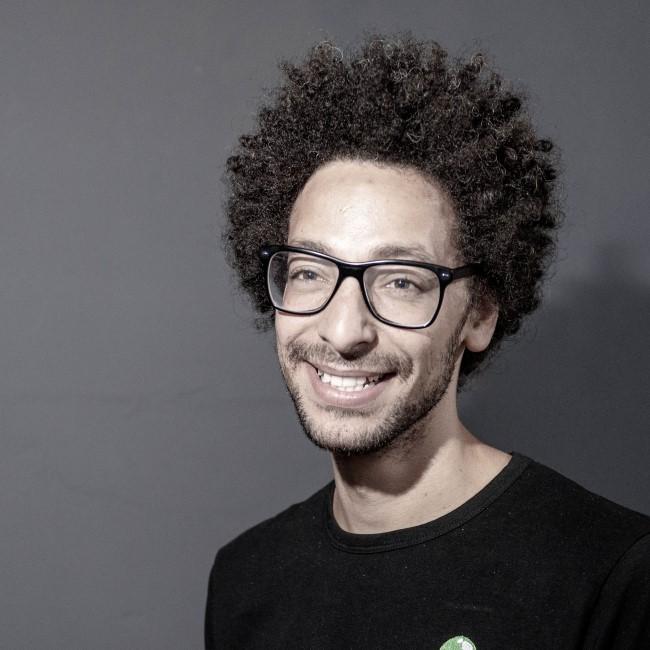 Christopher Branch
Project manager, consultant soccer
Christopher got to know edubreak® and the teaching method Social Video Learning during his B-Licence course in January 2017.
As an online tutor for education coordinators and coaches in football, he accompanies the lecturers in the implementation of blended learning courses on the one hand and the learners in the fulfilment of their tasks on the other hand. In his work as an online tutor, he benefits from his diverse experience as a trainer, blended learning user and electronics developer. This way, he manages to bridge the gap between technology and the content of football courses.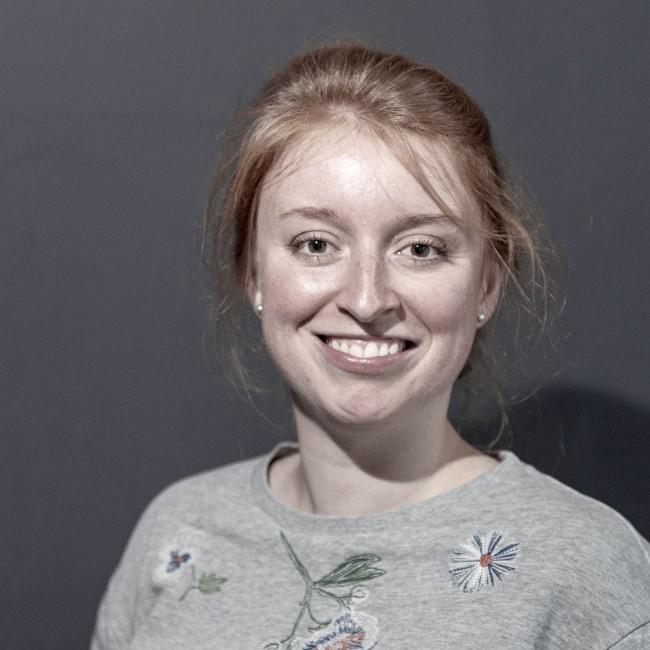 Sarah Gafiuc-Zips, B.A.
Accounting, Project management R&D
Sarah is working for Ghostthinkers since July 2018.
Sarah is responsible for accounting and also supports sales. Her expertise is based on her experience in the operational planning of further education courses and museum projects, which strengthened her enthusiasm for educational work.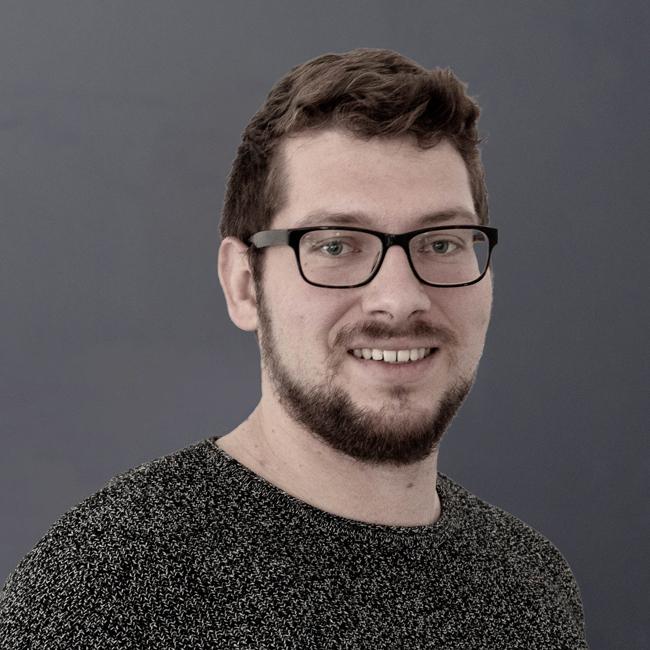 René Siegel, M.ed.
Didactic consulting, support edubreak® Academy
René supports us since November 2019 in the didactic conception and consulting of the edubreak® SPORTCAMPUS and the edubreak® Academy.
Before becoming a Ghostthinker, René gained experience in all areas of application with his teaching studies, his internship in the personnel development department of a large international corporation and his work as a trainer in the German Rugby Association. He uses his didactic skills and his experience as a user of edubreak®SPORTCAMPUS for the continuous improvement of our products.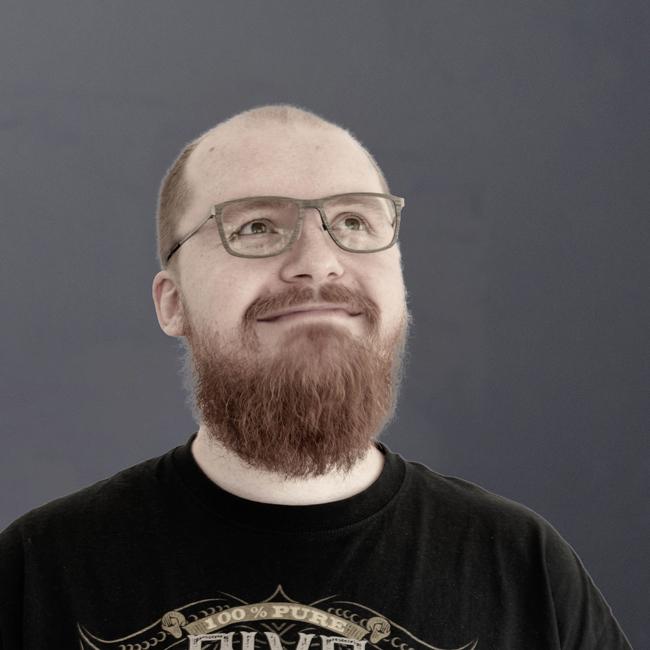 Alexander Renk
Developer and quality assurance
Alex complements our team in Augsburg as a software developer since July 2019.
With his open, honest manner and his complementary knowledge in the areas of computer game development, computer graphics and user experience design he supports Ghostthinker in the field of software development. In addition, he takes care of the quality assurance of our products with an eye for detail and great care.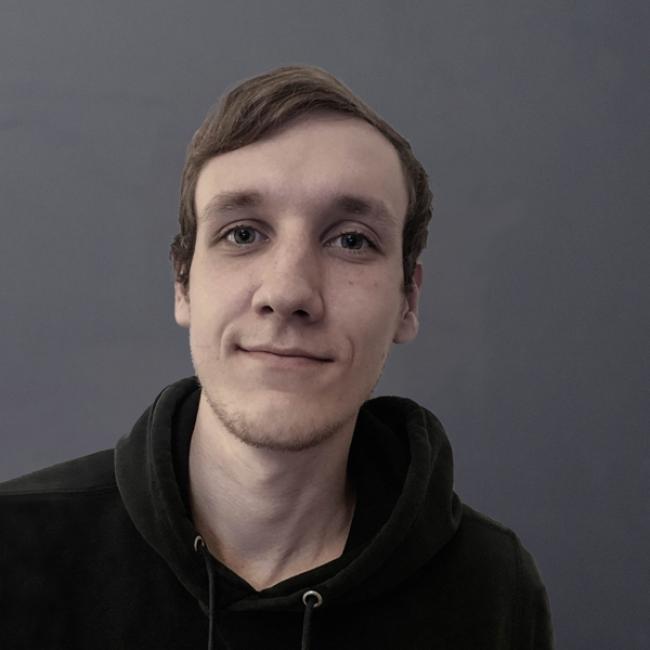 Christian Budulak
Student Trainee
Since November 2019, Christian is part of the support and development team. Besides, he takes care of quality testing and quality assurance.
His enthusiasm for software development came up during his studies of media informatics. In his spare time, Christian is a passionate sportsman who enjoys bouldering and basketball. Working at Ghostthinker GmbH allows Christian to combine his interests and passions and to gain practical experience for his studies.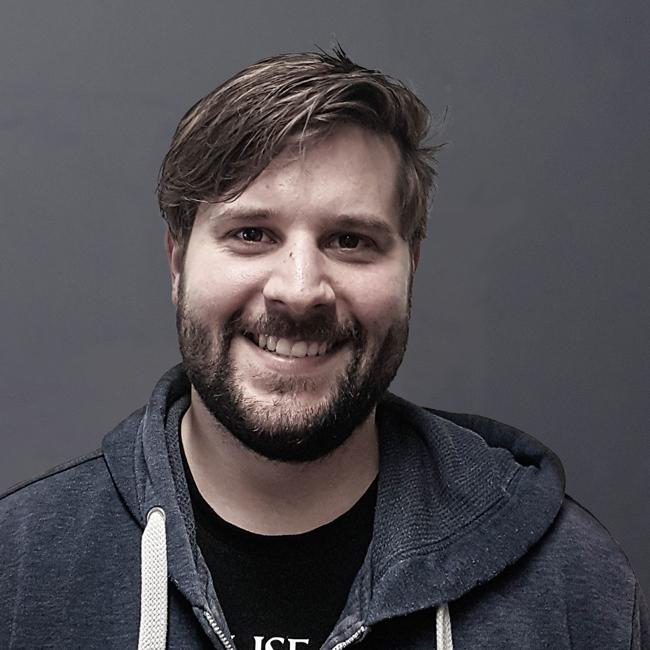 Philipp Prommersberger
Developer
Philipp is part of the Ghostthinker team since March 2020 and supports us primarily in the development of the edubreak® products.
Philipp graduated from the University of Applied Sciences in Kempten with an excellent degree in computer science. During his studies he focused on object-oriented programming, web development and desktop software. During his time as a student assistant at the Allgäu Research Centre, he was able to gain experience which he is now applying to his work at Ghostthinker.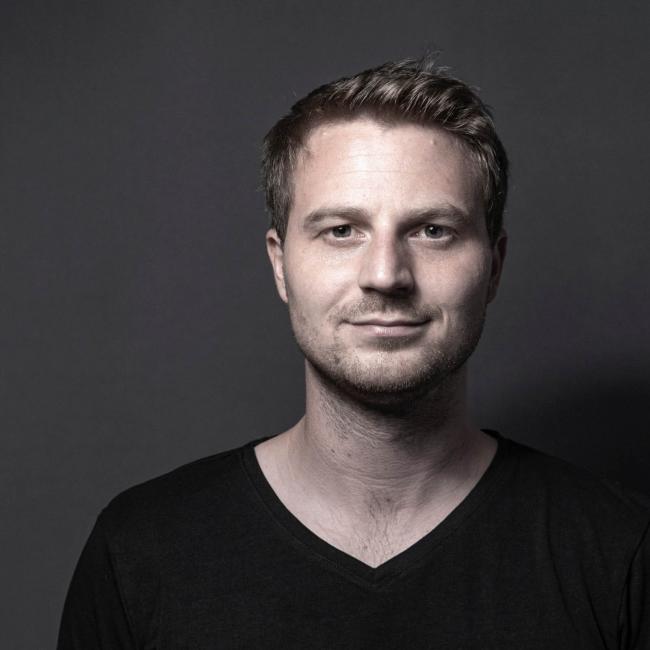 Philipp Herbst
Developer
Philipp joined our development team in Augsburg in May 2020.
Since graduating in computer science in 2017, he has gained professional experience in a wide variety of software projects. Passion and fun in development are as important to him as the quality of the products he works on. As a Ghostthinker, he supports our development processes.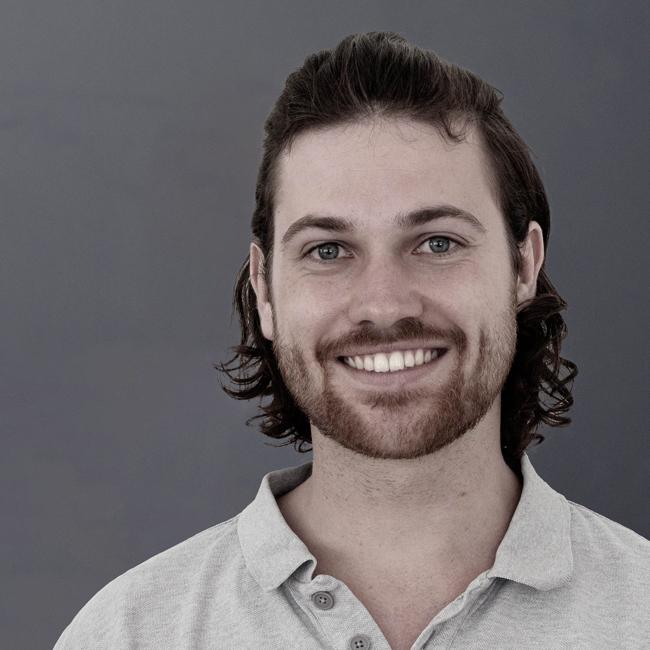 Michael Mayr
Developer
Michael joined our development team at the Augsburg office in July 2020.
He is a passionate and inquisitive programmer who is always open to new technologies. His core competencies are all around web technologies, where he approaches tasks with a lot of creativity and focus.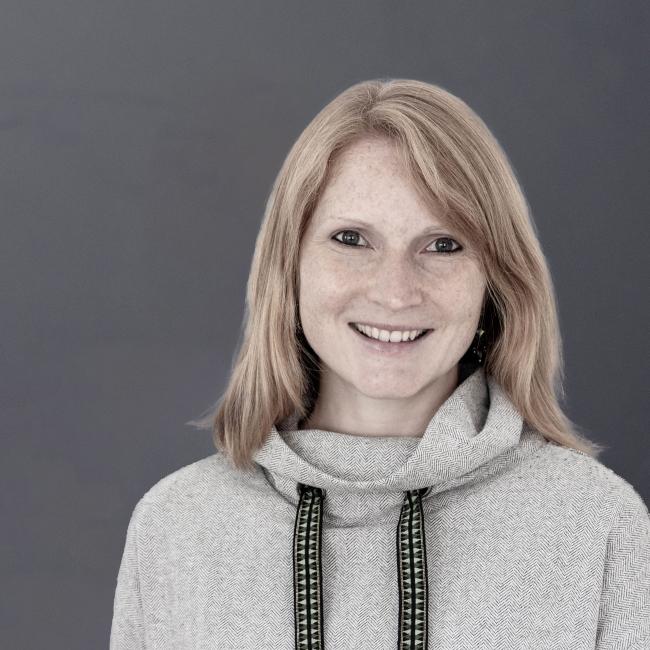 Svenja Gliem, M.Sc.
Marketing & Account Manager
Since September 2020, Svenja complements the Ghostthinker team in marketing and customer care.
Svenja feels at home in the world of digital marketing. She has a wide range of experience in topics such as content marketing, SEO, customer journeys, analytics, etc. Besides, she supports the team in the field of customer care.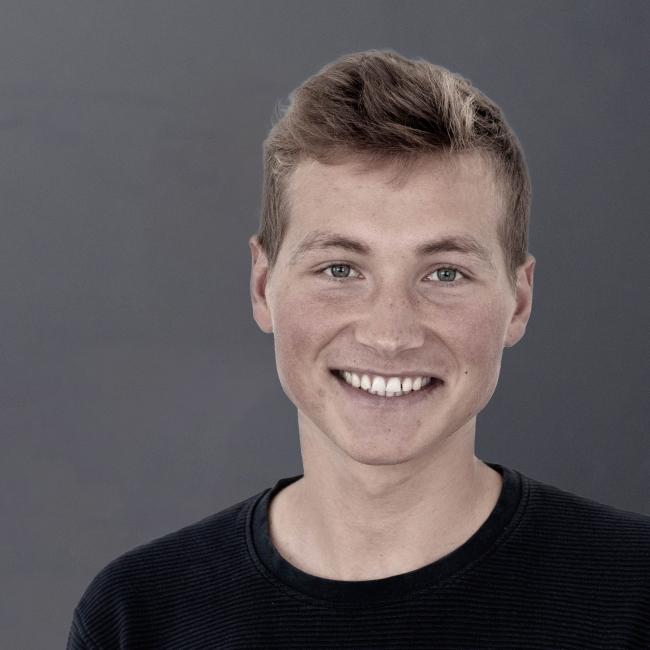 David Welde
Trainee & project support IVS
David has been part of our Customer Success Team at the Augsburg site since September 2020.
For many years he has been a competitive athlete in  nordic combination. At the same time he studied business administration at the University of Applied Sciences in Kempten and now supports our team during his internship with Ghostthinker.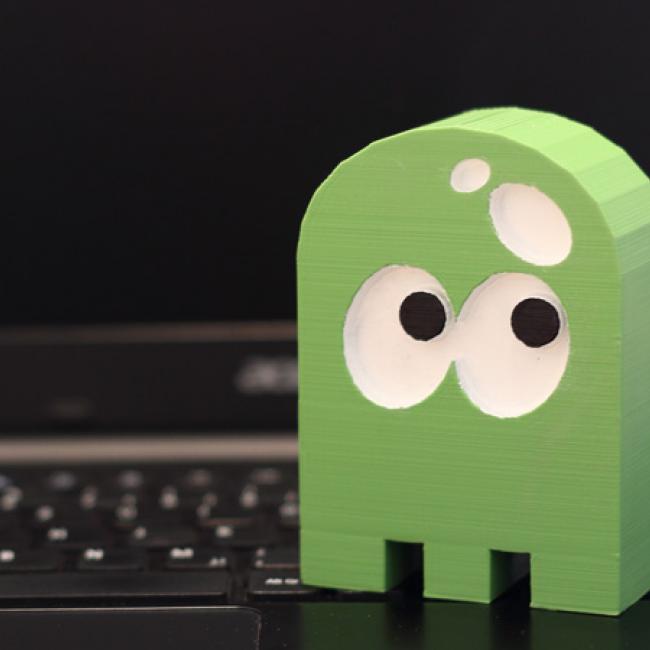 Ghostie
The good spirit
Ghostie represents our team since the foundation with his good looks and his unbreakable charm.
Ghostie is absolutely committed to our cause and promotes it worldwide. Besides his mother tongue German, he fluently speaks English and Spanish. His Chinese is becoming better each day and that is a major help to all Ghostthinkers in terms of customer communication. His passion lies in sports as well as in the world of science and he is well known at many universities. It doesn't matter where he appears, he wins everyone's heart with his irresistible charm.
OUR ONLINE TUTORS
support instructors and learners within their work and assignments in the edubreak® online learning environments. We as Ghostthinker, define that service as a clearly defined technical and didactic support. The tutor supports those responsible for education in edubreak®, especially during the first cycles, in preparing and implementing their courses.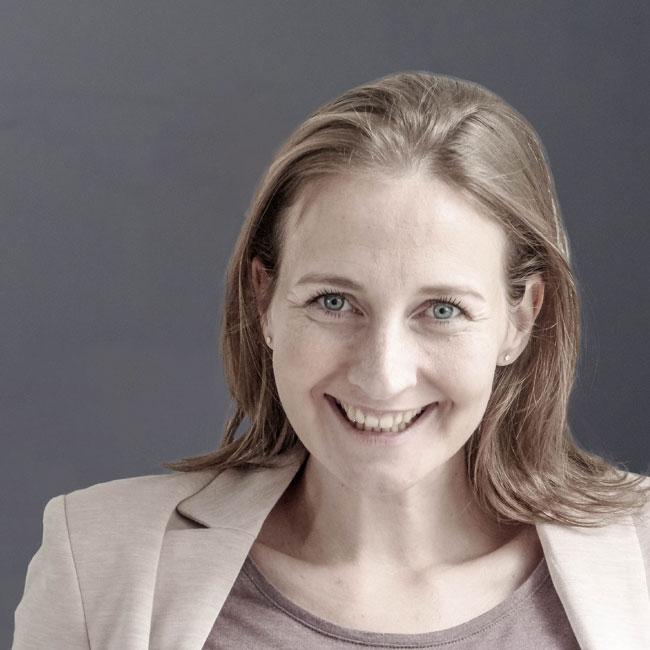 Sarah Löhle-Güler
Online-Tutor figure skating
Sarah is our didactic expert of the "Wissenswerkstatt Coaches - the information and exchange platform for trainers in figure skating".
As a sports scientist, trainer and former performance sports consultant, Sarah supports the figure skating trainer in blended learning during coaches training and through the community "Knowledge Workshop Trainer". Thanks to her experience as a lecturer in biomechanics, the many exchange talks between experienced trainers and the transfer of knowledge in all subject-specific training measures, she develops valuable knowledge for trainers in a brief, concise and practice-oriented manner.