Development of learning platforms, learning communities and mobile overall solutions
You have a software project for the education sector and would like to have it implemented? Write us today! We will create a development concept for you according to the principles of agile development, which is exactly tailored to you, your needs and your project. The technical implementation is also done by our team.
We are specialized in interactive and collaborative solutions with a focus on video learning. Extensive experience in development with Drupal as technical basis and in the area of learning platforms, sports license management and communities make Ghostthinker your partner for projects in the area of sports and education!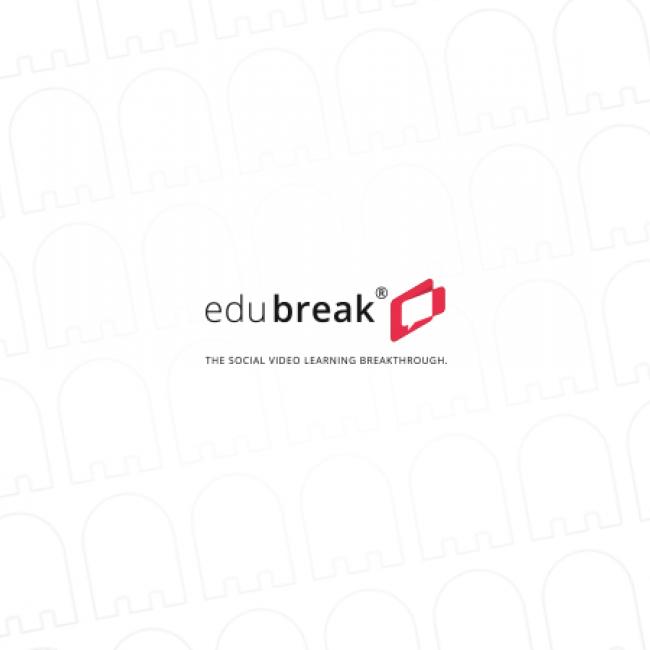 Online learning environment with teaching/learning method Social Video Learning for educational programs in sports, university and business.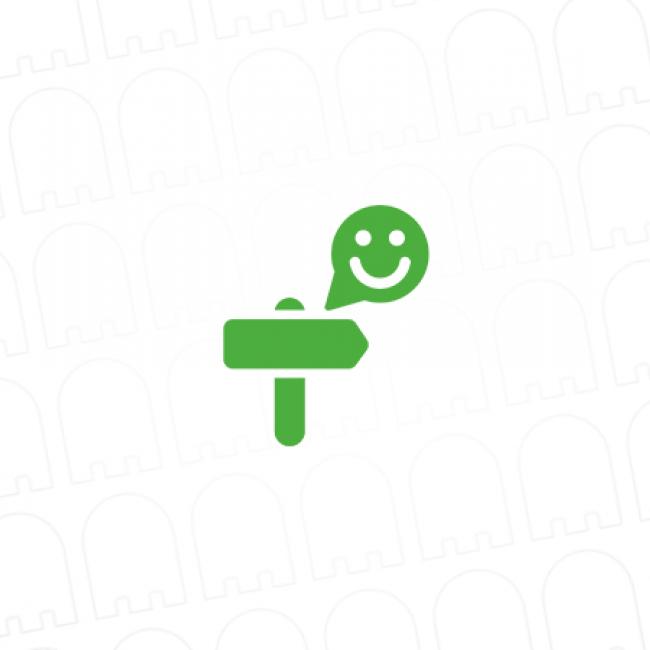 Anyone who wants to introduce blended learning in an organisation is often faced with various challenges. These range from breaking up old structures to redesigning learning strategies, learning techniques and courses. We Ghostthinker support you didactically in the introduction of Blended Learning.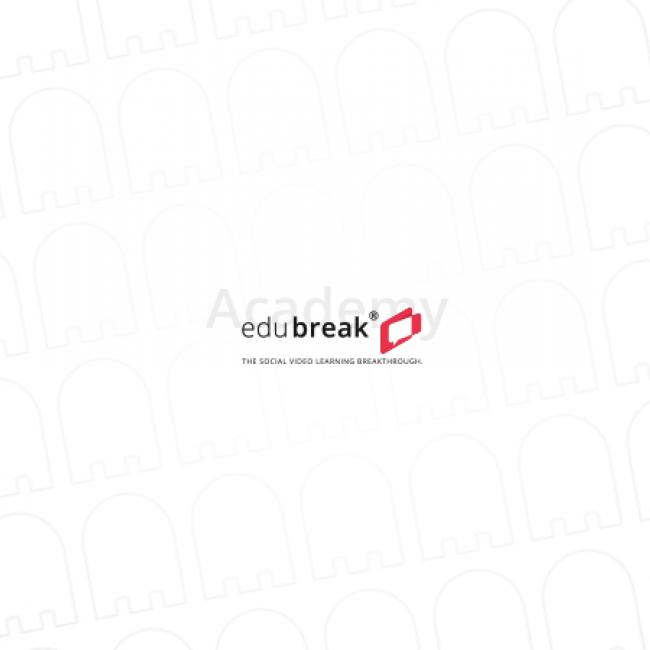 edubreak® Academy
Modern sports education needs innovative methods, instruments and technologies. Especially when it comes to teaching with digital media, an intensive introduction of the future trainers is essential. This concerns both the handling of the new technical instruments and an introduction to the changing didactics.  
For this purpose we have created the edubreak® Academy. In different courses we prepare instructors for their work in the online learning environment edubreak®.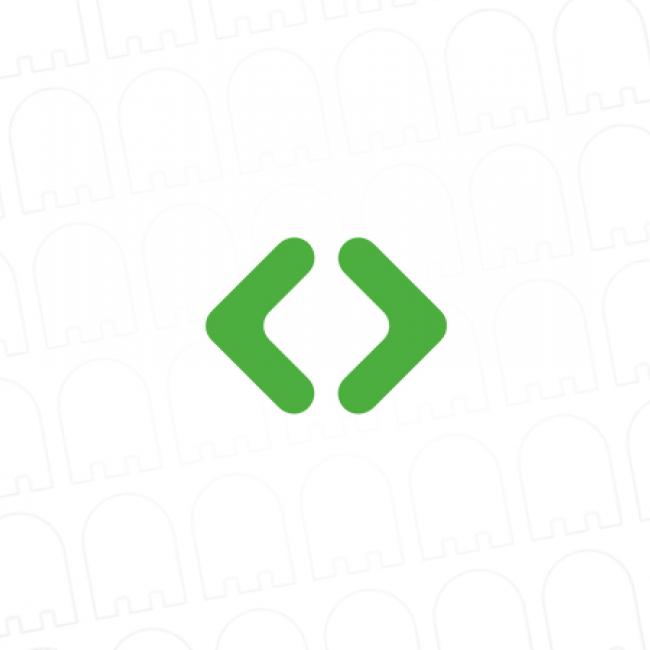 Commissioned work
DOSB Wissensnetz - Development of the educational community and the new licence management system for the whole German sport.

DMSB App - With the app, the Ghostthinker developed a central contact point for all active and interested people in motorsports.
Agile development
To think together with you is important to us. For this reason the team works according to the principles of agile development. Not only an increased flexibility during the development process speaks for this approach but also the resulting continuous quality assurance is a great added value for all involved. You can find out here how software development is carried out within the framework of agile processes.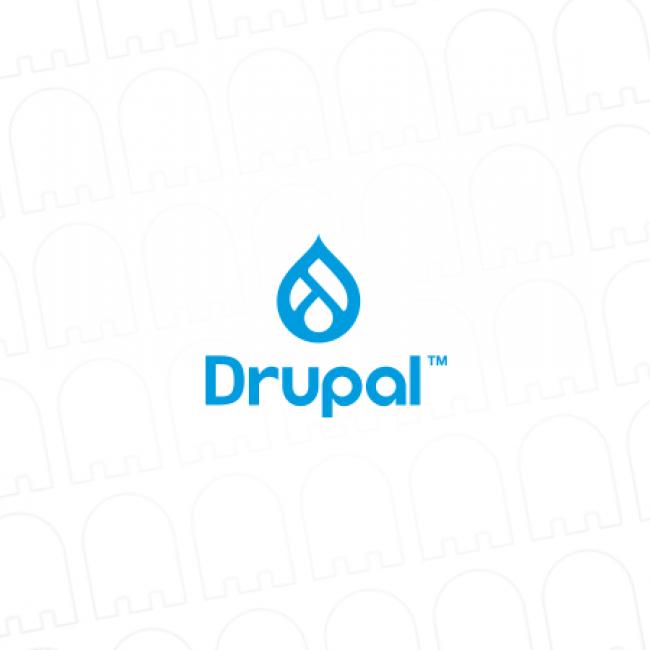 Development based on Drupal
The development team consistently relies on the open source software Drupal as long as there is no significant argument (feature) for a proprietary solution. What reasons we think speak for choosing this Content Management System (CMS) and how we participate in the developer community is described here.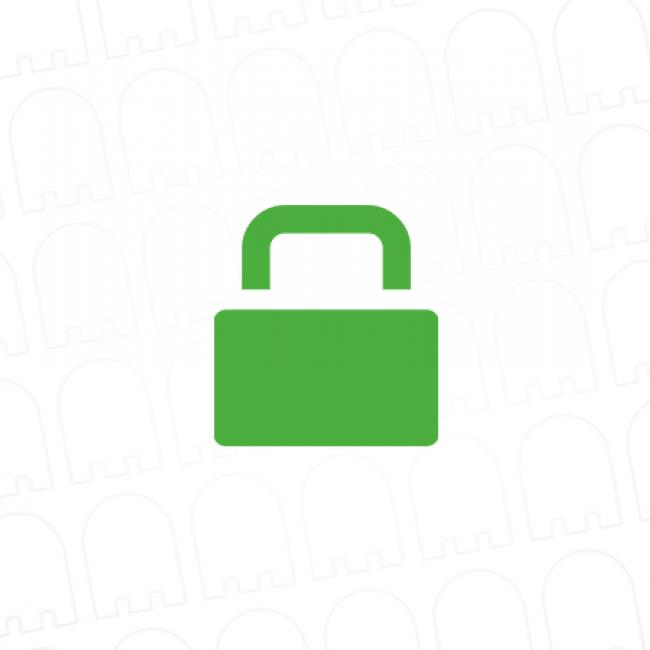 Data security
In our opinion, the most important prerequisite for data security is transparency! Transparency begins with the development of software for the Ghostthinker team, with the components and libraries used, and goes all the way to a practical user agreement plus an open IT security concept. We have already successfully followed this path with our own software product, the edubreak®SPORTCAMPUS, and here we can rely on good experience with legal experts for data protection and a reliable IT infrastructure in Germany.