What is Blended Learning?
Blended Learning means the mixture of in-person and online learning phases. In addition to the learning sessions in the classroom or on the pitch, learners receive assignments and exercises presented on an online learning environment. This online learning environment is called edubreak®CAMPUS. Not only the learning possibilities are extended by this virtual level but it increases as well the the flexibility and therefore the attractivity of the program. Independent from time and place participant can work on their assignments as well as communicate and collaborate with each other. Outsourcing specific tasks in to an online phase results not only in a deeper learning success but most times you manage to reduce the in person-sessions.
Blended Learning Consulting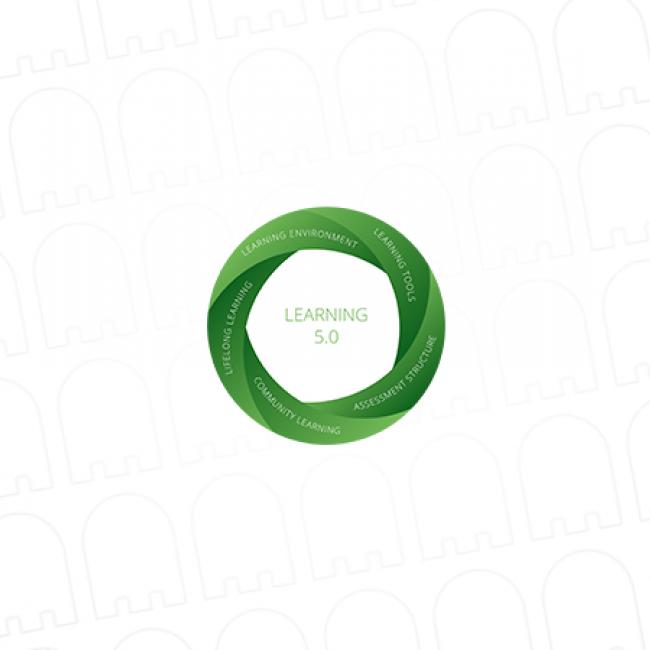 Learning 5.0
We have developed a model that adequately reflects the digital transformation in the educational sector, leaving the actual place of action of the teaching institution and going beyond the didactic limits of analog learning. "Learning 5.0" stands for five set screws for changing a learning culture with digital media.
Didactical Consulting
If one wants to implement Blended Learning into an organization, several challenges might occur. These vary from breaking open old organizational structures to a new conception for learning strategies, learning techniques and new courses. Our team guides you through the whole implementation process of Blended Learning in terms media-didactical support. Our approach is based on a mixture of expert-advice and process consultation. In general we start with exploring your education challenges. Based on these findings we create didactical scenarios and offer a perfectly fitted technical solution.
Partnership for digital education
We maintain a close exchange with our customers. This includes as well a service for external communication. Your activities in terms of digital education is meaningful. They have a significant influence on the image of your organization. It is our goal, to support you in your communication activities related to all new learning arrangements, so that your members and stakeholders understand and realize the values of this new approach very quickly. Didactics, technology and communication these are the three columns of our service. In this sense we understand ourselves to be your partner for digital education.