What is Blended Learning?
Blended Learning means the mixture of in-person and online learning phases. In addition to the learning sessions in the classroom or on the pitch, learners receive assignments and exercises presented on an online learning environment. This online learning environment is called edubreak®CAMPUS. Not only the learning possibilities are extended by this virtual level but it increases as well the the flexibility and therefore the attractivity of the program. Independent from time and place participant can work on their assignments as well as communicate and collaborate with each other. Outsourcing specific tasks in to an online phase results not only in a deeper learning success but most times you manage to reduce the in person-sessions.
Blended Learning Consulting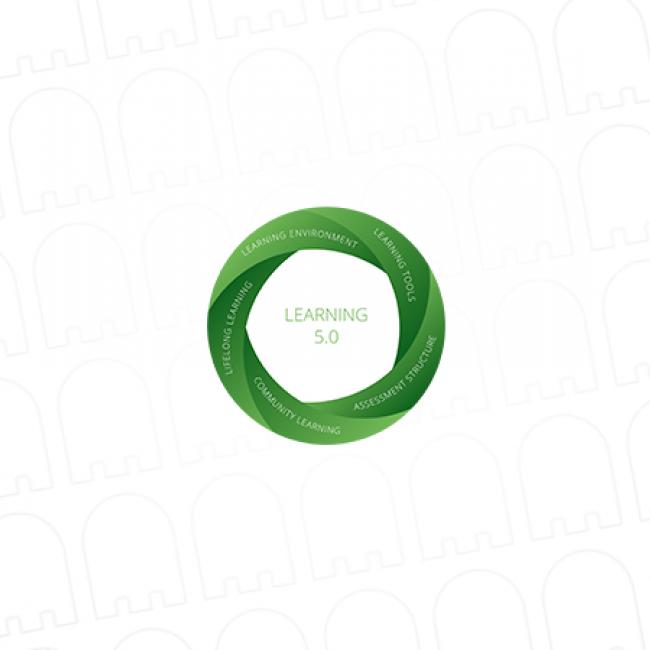 Learning 5.0
We have developed a model that adequately reflects the digital transformation in the educational sector, leaving the actual place of action of the teaching institution and going beyond the didactic limits of analog learning. "Learning 5.0" stands for five set screws for changing a learning culture with digital media.